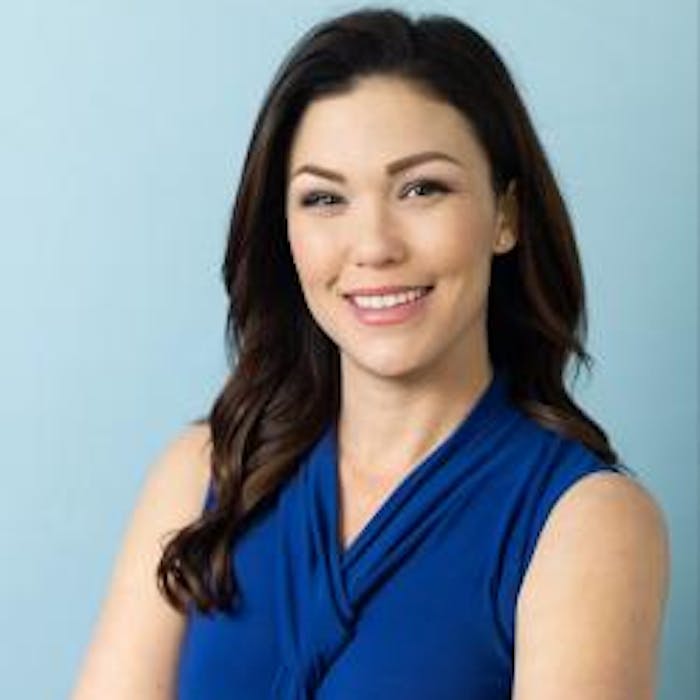 Mary Vanlandingham
Mary Vanlandingham | Licensed Real Estate Agent
Languages Spoken:
English
My name is Mary Vanlandingham and I've been a real estate agent with Perch since 2019. My husband and I have four beautiful children and three furbabies! I was born and raised in San Antonio, so I know this city like the back of my hand!
Contact Mary Vanlandingham
See what Perch members are saying about Mary Vanlandingham
Meet members of our community, hear their stories and see what they are saying.
"Mary was extremely helpful! She made the process so easy and I found my apartment in one day!"
Naomi Morris
"Mary is very direct and to the point. Very prompt and doesn't mess around. I like how quickly she was able to help me. It took her just a week to get me a roof over my head."
Yanelis Machado
Ready to find your place to land?
Fill out the form to start your hunt with Mary Vanlandingham